Must see shows!
Some tips from me to you on some quality shows I highly recommend to see in London before the new year is out….
Sam Simmons and Bourgeois & Maurice both have shows at Soho Theatre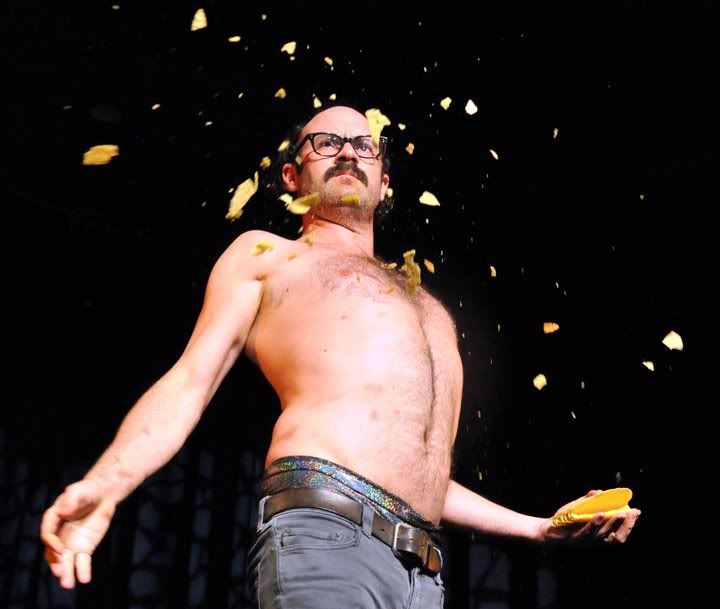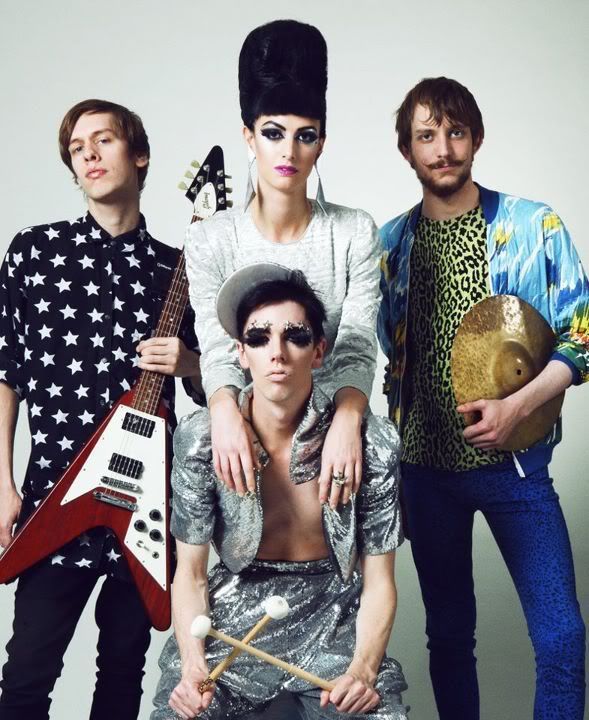 and the other must see is Duckies christmas production – Copyright Christmas at the Barbican with an all star cast including Ryan Styles, Scottee, Dickie Beau and many more
I was lucky enough to see these three shows in the past week and let me tell you…… they are all winners!
Once again, my talented friends shine on through